Seed as Relation // Beni Aïssi, Morocco
An emergent sound collaboration between Zayaan and Coila-Leah, exhibited as part of the "Seeds as Relation" group exhibition in Beni Aïssi, Morocco, as part of the bigger SOIL IS AN INSCRIBED BODY.

ON SOVEREIGNTY, AGROPOETICS AND STRUGGLES FOR LIBERATIONS project. Curated by SAVVY Gallery, Berlin.
"Reviving seeds as commons, through a telling of seeds as story, we move from seed as object to seed as relation, making visible that which has been concealed and hidden from sovereignty." - Zayaan Khan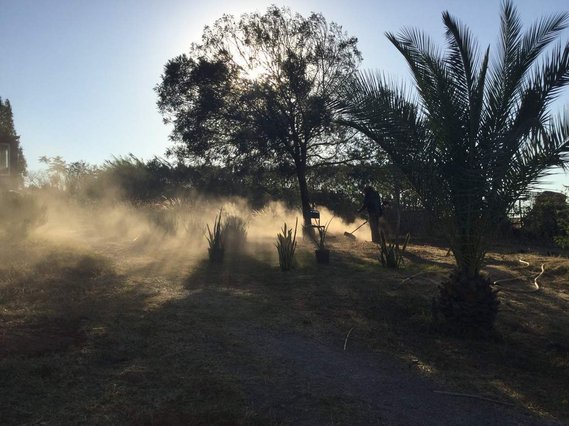 Seed As Relation
Workshop in Beni Aïssi, Morocco in collaboration with Hassan Darsi
25.06.–27.06.2019
Images used with permission S A V V Y Contemporary via FB